About Cell MicroControls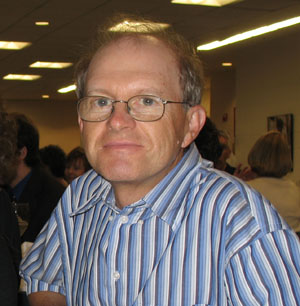 Thanks for visiting our website. Since 1989 we have been designing and manufacturing equipment for cellular electrophysiology and microscopy taking advantage of my background in both engineering and electrophysiology research. Our customer base includes over 250 universities and companies including many Fortune 500 companies. Although we mostly sell our equipment directly we have several international distributors to serve different areas of the world. As our customers know we provide prompt and complete technical support both before purchase of our equipment and for its working life. We still have customers using our original temperature controllers bought more than 15 years ago and we support those old instruments. There are also well over a 100 publications where our customers have specifically cited our equipment and accessories. Though there are larger companies with a wider range of products than us we have opted to specialize in temperature control and perfusion and apply our expertise gathered over many years. Also we are able to often modify our designs to suit different applications and mostly at no cost to you.
We exhibit at the Biophysical Society and Society for Neurosciences meetings.
While you are at the site please add any comments, whether you want more documents, technical information or have a suggestion for something that we should make. Feedback from potential customers as well as our current base of customers is our guide.
Thanks Nick Datyner